Gulf Coast & Florida

FLORIDA

Buy this beautiful print for $25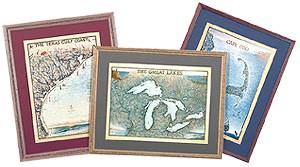 Purchase a matted and framed deluxe print for $99.99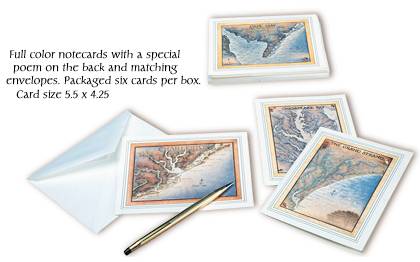 Buy a box of notecards for $5.99
For more information on our products please visit the Framing and Accessories page.

Wake up, the dawn is upon us
With the promise of a long golden day,
And a sky wrapped up in blue ribbons
Like the hair of an angel in May.

The mockingbird's song is calling
To oleanders bowing with dew,
And the wandering waves
Have come again home
To the shores that they long ago knew.

Here in this place of manatees,
Orange blossoms and white sugared sands,
Osceola's proud legend still lingers –
With the spirits that watch o'er this land,
And the bays are still full of treasures,
And old eyes are still full of gleams,
And the palms still sway to the breezes
In an air that's still full of dreams.

So, wake up, the dawn is upon us,
With the promise of a long, golden day,
And a whisper to our heart,
We have a new start
Like the blossoms awakened in May!
– Terry Moore ©2015