West Coast

PORTLAND
Vancouver and Oregon's Northern Coast

Buy this beautiful print for $25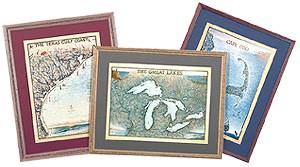 Purchase a matted and framed deluxe print for $99.99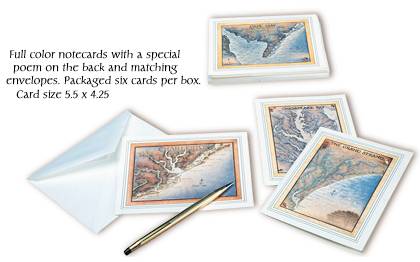 Buy a box of notecards for $5.99
For more information on our products please visit the Framing and Accessories page.

Could this be a dream,
This kingdom of the ancient spruce
With distant snow capped "hood"
Crowned in the golden orb of dawn,
While the waters of great rivers sing
Their eternal, healing truth?
Could all these atoms, cells, and beams
Be placed with glory so exact
That they reach through us,
To eternity?
I gazed from Crown Point
Into the gorge,
Overwhelmed,
A child that has no words –
Yet, it was not the beauty that made it so,
It was a deeper, ageless tug –
Like the one the salmon know.
The moon dancing across Nob Hill,
Over Officer's Row and tranquil valleys,
The majestic monoliths of the coast,
Tillamook's cheese and Cannon Beach –
Three Capes Loop and Coxcombe's charm,
Skidmore's babbling fountain –
Iredale's decaying ghost,
All course now within my veins,
They are one now with the dream;
I shall never be without them.
– Terry Moore ©2015