Buy this beautiful print for $25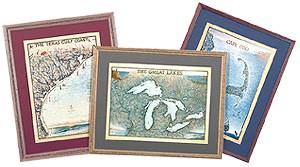 Purchase a matted and framed deluxe print for $99.99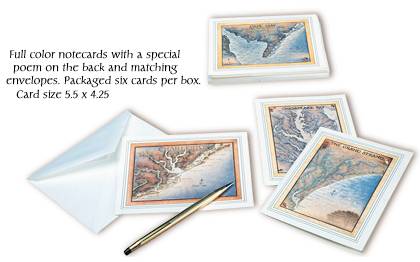 Buy a box of notecards for $5.99
For more information on our products please visit the Framing and Accessories page.

If my eyes
Could tell what I have seen,
In sweet flowing words
Reveal my heart,
Then speak they must
Of a thousand things –
Of golden light and mystic dark.
To see the world
From TwinPeaks brow!
To gaze out upon this felicitious bay
On vagabond schooners, inward bound
From distant isles and far Cathay,
What pleasures there are
In sour dough dawns
And fish alley laughs
Or a gripman's bell,
What treasures live
In grog-shop songs
And the lure of shanghaied sailor's tales,
And painted ladies
Of the Barbary Coast
Or the opulent frolics of Nob Hill,
The Sydney ducks and Spanish ghosts
And the gold rush daze
Of Sutter's Mill.
This world is a magical,
Beautiful place
Dressed up
In our expectations and schemes,
But she has never worn
A more endearing face,
Than where the Golden Gate opens
Onto our dreams!
– Terry Moore ©2015