Buy this beautiful print for $25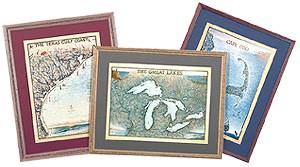 Purchase a matted and framed deluxe print for $99.99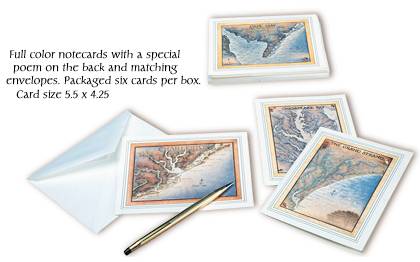 Buy a box of notecards for $5.99
For more information on our products please visit the Framing and Accessories page.

What is it that the wind's voice sings
As she drifts in across "the sound,"
An ancient tune, an enchanted rune
Of dreams once lost, now found?
Could it be a drifting vagabond's rhyme
Or the Northwest spirit's song,
That plays through the trees
And rides on the breeze
As she carries you gently along?
Perhaps it's just echoes of Pike's Place chatter
O'er the shouts of some razor clams!
Or some poor geoduck, fresh out of luck
And destined soon for the pan?
Maybe it's only a dolphin's dance
Neath the bow of a ferry's run,
Or an eagle's scream or a night owl's wing
Off chasing the setting sun.
Could it be the gray ghosts of Lumbar Brigs
And laughter from the old "skid roads"
Or the great white capped kings
Whispering to spring and their subjects far below.
There is a song here the wind's voice sings
That embraces this majestic blue sound
An ancient old tune of magical runes
And dreams nearly lost, now found!
– Terry Moore ©2015