West Coast

SAN JUAN ISLANDS

Buy this beautiful print for $25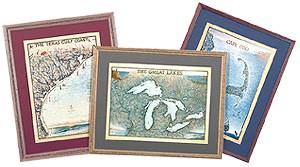 Purchase a matted and framed deluxe print for $99.99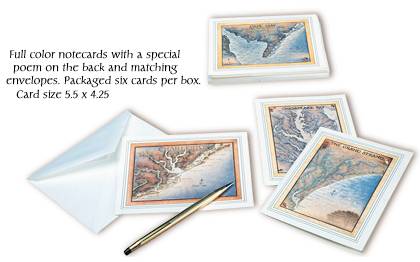 Buy a box of notecards for $5.99
For more information on our products please visit the Framing and Accessories page.

We hoisted sails & set our course for Heaven,
We found her dressed her usual way;
A quiet cove, and eagle's soar –
The red sun's glow on Orca's play.

There is no blue to match her blue
There is no air so charged with dreams,
Only there, our hearts true rhythms
Beat sweet repose with Nature's themes.

The wise ole world guards well her treasures,
In our bustle we often fail to see,
That once you set your course for Heaven,
Heaven becomes your destiny!
– Terry Moore ©2015