West Coast

SAN DIEGO

Buy this beautiful print for $25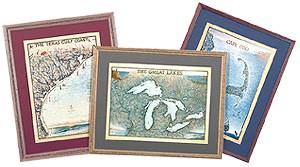 Purchase a matted and framed deluxe print for $99.99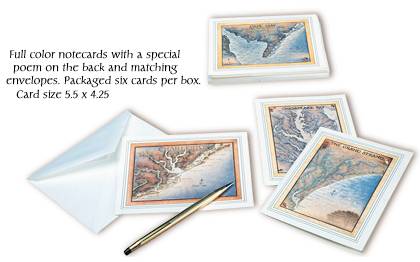 Buy a box of notecards for $5.99
For more information on our products please visit the Framing and Accessories page.

Sometimes, when evening's purple veil descends upon this land,
And the air grows still –
With night's sweet chill from Jamul to Silver Strand,
The muted chimes of mission bells still float among the trees,
And caravels with Spanish sails once more traverse the breeze.

Sometimes, the amber moon rides long on the distant mountain's rim,
And the gray whales blow – as the seasons go
There and back again,
In between the laughs of lovers and the heartbeats of the bay,
Kumeyaay songs still greet the dawns from three thousand years away.

Father Serra, Cabrillo, Ole Kate, and a countless score,
Whose missing names the dust reclaims in legacy and lore,
With the souls of the Embarcadero and the seamen long away,
They paid their debts without regrets to cross the silver gate.

Such is this place of magic of sea figs and chaparral,
Of golden days and porpoise play and evenings at "the Del,"
Such is the plight of dreamers to be cast on such a shore,
Where wind and sand in history's hand tie hearts forevermore.
– Terry Moore ©2015